SECaaS
(Security as a service)

Platform
AIONCLOUD

Now you can enjoy security as a service.
Cloud service makes it all possible.
MONITORAPP services offer security solutions through its secure SECaaS platform AIONCLOUD
SECaaS provides multiple controls and provides cloud-based protection for assets such as websites, applications, and repositories.
Enjoy security services with AIONCLOUD anywhere in the world.
As companies shift their business to the cloud recently, security systems also tend to shift to cloud-based SECaaS(security as a service). It is because you can save a lot of money, keep the latest version up to date, and do your job anywhere. MONITORAPP provides SECaaS on its cloud-based service platform AIONCLOUD. With AIONCLOUD, companies can protect their Web servers from attacks anywhere in the world. AIONCLOUD provides WAF service that provides security against web attacks and vulnerabilities, and WMS (Website Malware Scanner) service that detects malware through the cloud. At the end of this year, SWG (Secure Web Gateway) service will be added to protect internal users by blocking harmful sites.
No installation costs are required. It's cost-effective.
AIONCLOUD can be used by selecting a security service as if it were shopping on the website without the installation of the product. No purchase and installation costs, and update costs are minimized.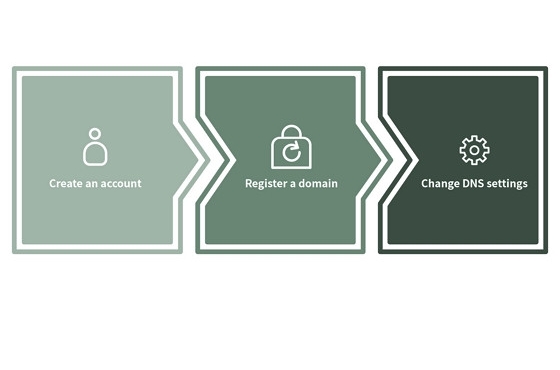 Service is available in 3 minutes.
AIONCLOUD is simple to use and apply to all web servers, regardless of geographic location. Enable the service through a simple registration process and DNS settings change. Unlike appliance-type web security solutions, AIONCLOUD does not require hardware and software. You only need to complete three steps to create an account, register a domain and change DNS settings before you can use the service. New features and policies are also easy to apply.
No technical knowledge required for operations.
AIONCLOUD provides simple policy settings and intuitive UI, making it easy for users to manage without IT expertise. It's an easy-to-use UI, but you can monitor the status of websites such as traffic, attacks, and statistics in real-time. The drag-and-drop interface simplifies the setup of security policies. AIONCLOUD also eliminates the need for security personnel to protect your website.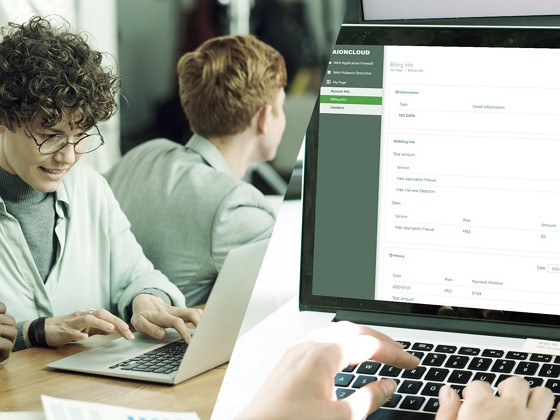 Scale as needed and pay only as much as you use.
AIONCLOUD's infrastructure provides scalability, enabling you to grow or shrink your business on-demand. Pay as much as you use on your pay-as-you-go plan, and build your security system at a competitive price.
Website performance is optimized.
AIONCLOUD provides web acceleration to help optimize website performance by reducing latency and web traffic to prevent web server overload. Website traffic to the AIONCLOUD network passes only secure data to the Web server and clients. Accelerate Web traffic through a load balancer or Reverse proxy server. Large files are compressed, and web caching speeds up searches.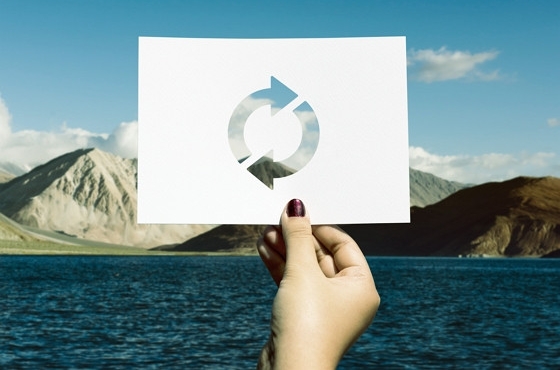 Always keep up to date with threat intelligence.
AIONCLOUD works with threat intelligence to collect/analyze/share/update threat information to defend against Unknown Attack. Real-time Virtual Patch for new threat information keeps you up-to-date and top-of-the-line security features.