Appliance
You do not need to change your existing network configuration.
Protect users, data, and networks in the field with a simple plug-and-play appliance.
Optimized for enterprise-specific network environments.
MONITORAPP provide a hardware appliance utilizing your physical network . You can configure in a variety of formats to optimize your enterprise-specific environment and business flow.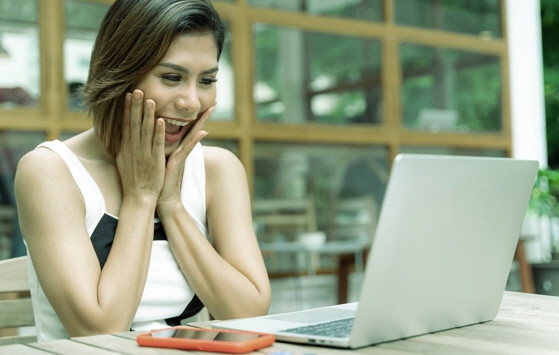 Simple to install as a plug-in.
The appliance includes dedicated OS and software on all-in-one hardware equipment. You can Simply configure it as a plug-in to an existing local network. Transparent Proxy technology eliminates the need of network configuration changes.
Provide a secure operating platform.
MONITORAPP appliance is built on a high-performance architecture with a robust and secure operating platform and fully integrated software. Fully integrated into your existing network, you can operate 24/7 without disruption.

Show stability covering various cases.
This hardware has been carefully evolved to provide reliable, case-to-case reliability with a variety of references with 15 years of several operational references.
Keep you up to date.
It keeps up to date with threat intelligence interlocks and automatic virtual patching.