APT Prevention
One of the biggest blind spots in intelligent attacks is that
the target can be compromised without knowing about the infection for months.
– Advanced Persistent Threat (APT) is a security threat to specific targets in an intelligent, continuous manner, with advanced, targeted attacks aimed at stealing confidential information. It attempts to attack by finding weaknesses, such as distributing malicious code attachment URLs to users through the Internet or e-mail, or detecting patterns of PC users Victims are unaware of the extent of the damage as well as the fact that they have been victimized.
– 'APT' takes information in four stages: penetration, trenching, collection and leakage. Attackers infiltrate the network, gather internal information over a long period of time, plan the next step, and proceed through the discovery phase. Once the relevant data has been collected, intelligent continuous threats are concluded by either leaking information or damaging the system during the leakage phase.
– The 'Operation Aurora' incident, which took place in August 2011, has been reported to have cost more than 70 locations, including Google, U.S. government agencies, and government agencies and businesses in each country, over five years. In July of the same year in Korea, 'SK Communications' was attacked by 'APT', and the personal information of about 35 million people was leaked.
– MONITORAPP's AISWG (APPLICATION INSIGHT SECURE WEB GATEWAY) is a secure web gateway solution that protects enterprise internal web users from a variety of evolving web attack threats, such as APT attacks, and ensures a safe web use environment for internal users within the enterprise user .

When you need SWG
As businesses begin to operate on the Web, they must use the external web to collect and interact with information. In the past, we were only aware of external attacks but now we need to be vigilant about internal attacks, such as watering hole attacks. It is necessary to block paths of malicious URLs and prohibit access to malicious URLs.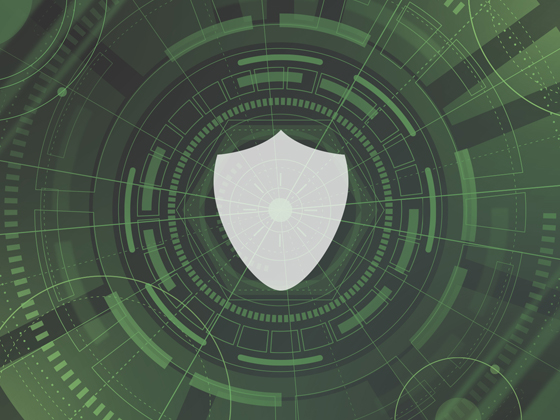 MONITORAPP's APPLICATION INSIGHT SWG
enables internal users to use the external web safely. In addition to URLs classified by category, we have a separate security-only category to block APT attacks, such as malicious links. Block more than 99% of user requests locally with DB classified according to your real-time browsing habits. Based on a validated category-based URL DB, it blocks non-business and harmful sites, and automatically visits websites and categorizes URLs to more accurately block attacks on APT through malicious links or malicious URLs.