Virtual Appliance

You need to be flexible and move faster.
Virtual Appliance solutions provide the same powerful security features
as hardware and the flexibility to optimize, compute, and store resources
across virtual environments.
MONITORAPP

provides a virtual version of the security appliance. Virtual appliances provide the same powerful security capabilities as hardware does, and provide the flexibility to optimize computing and storage resources across virtual deployments. Get all the benefits of cloud-based virtual appliances, including scalability, customization, and flexible adaptability.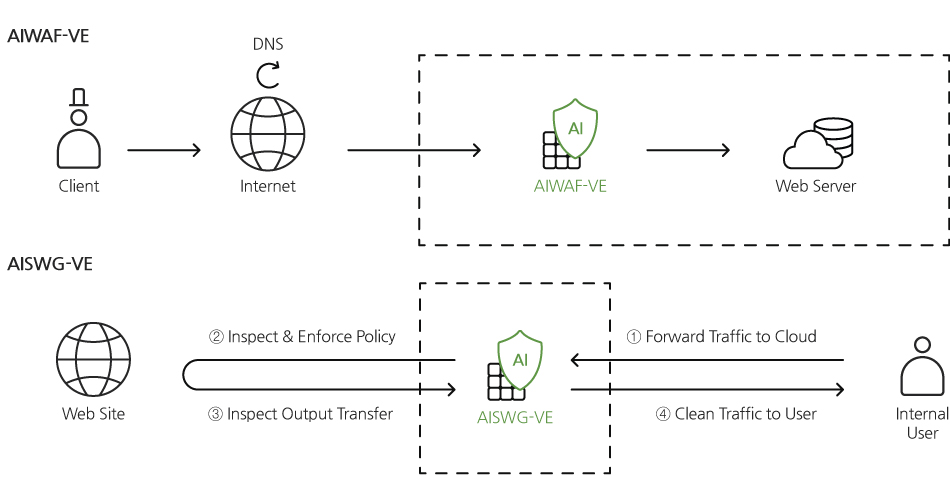 Virtual Appliance Traffic Flow
Quickly install and operate efficiently
A Virtual Appliance enables users to use new applications in minutes. This is because it is much faster and more efficient than setting up physical servers. A Virtual Appliance is typically designed for cloud and hybrid environments and is installed as Proxy software on most popular virtualization platforms, including VMware, XenServer, and Hyper-V. A Virtual Appliance provides on-demand deployment options for both high-density and multi-tenant infrastructures, enabling application security services to spin quickly and efficiently. Reduce administrative costs can be flexible in incident handling. It works seamlessly on a variety of IaaS platforms, including marketplaces such as Amazon's AWS and Microsoft's Azure, and Google's GCP, and Alibaba Cloud in Alibaba Group.

MONITORAPP Virtual Appliance Support Environment
IT infrastructure resources can be rented with solutions.
The IaaS platform combines with a Virtual Appliance to deliver IT infrastructure resources to the cloud for maximum efficiency. If you purchase a Virtual Appliance on top of an IaaS platform configured for Virtual Appliance driving it will give you non-stop security network configuration and full security capabilities.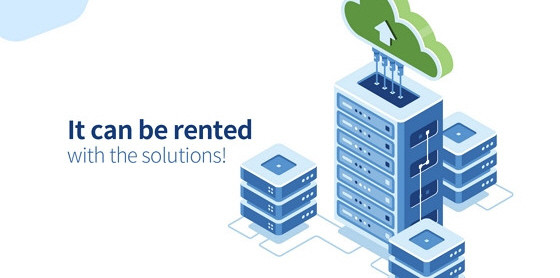 Deliver scalability and security at the same time. 
Multi-domain and multi-user capabilities effectively protect multiple web servers and organizations in a single VE solution, enabling cost-effective security management in terms of the total cost of ownership.
Flexibility in CPU and traffic.
Even in the cloud environment, our TCP stack is used to ensure high-performance and reliable traffic handling. It supports the auto-scaling environment, allowing you to respond flexibly to growing traffic.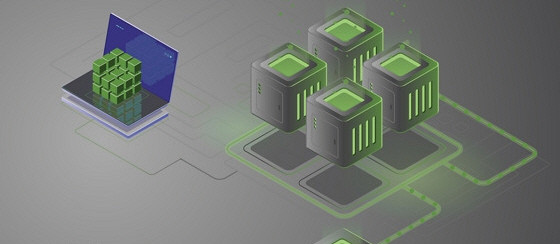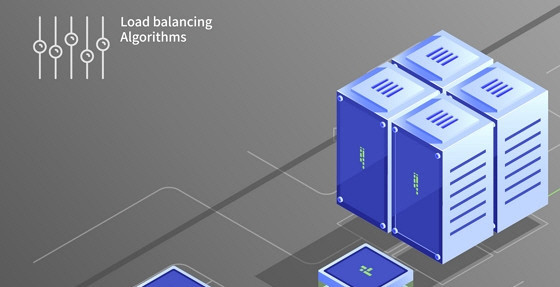 Ensure high availability with load balancing algorithms and a variety of failovers.
High-performance packet processing technology and load balancing algorithms ensure latency-free service response and availability.
Keeps it up to date.
Keeps you up to date with threat intelligence interlocks and automatic virtual patching.