SECaaS (Security as a service)
Cloud has brought security solutions closer to us.
Get the same web security services as MONITORAPP web security appliance
for easy use and more affordable use.
No matter your company size or location, Monitorapp has got you covered.
MONITORAPP provides security solutions as a service through SECaaS platform AIONCLOUD. The SECaaS Platform configures a multi-tenancy-based service infrastructure through the interconnection of Service Gateway, Security Manager, Security Edge, and Log Collector, and delivers security services in SECaaS form through a variety of security service modules. MONITORAPP's solution is now a more powerful and convenient security service combined with the ease and agility of the cloud. Gain centralized security management, threat detection and response, rapid deployment, zero complexity compliance, and visibility into your IT infrastructure with AIONCLOUD.
Integrated configuration and control.
It allows controllers in the head office's data center or cloud environment to configure and control various branch network equipment syntagmatically by utilizing a software-defined wide-area network (SD-WAN) infrastructure. Administrators eliminate the need to configure and manage individual equipment. The platform also provides flexible VPN and API methods.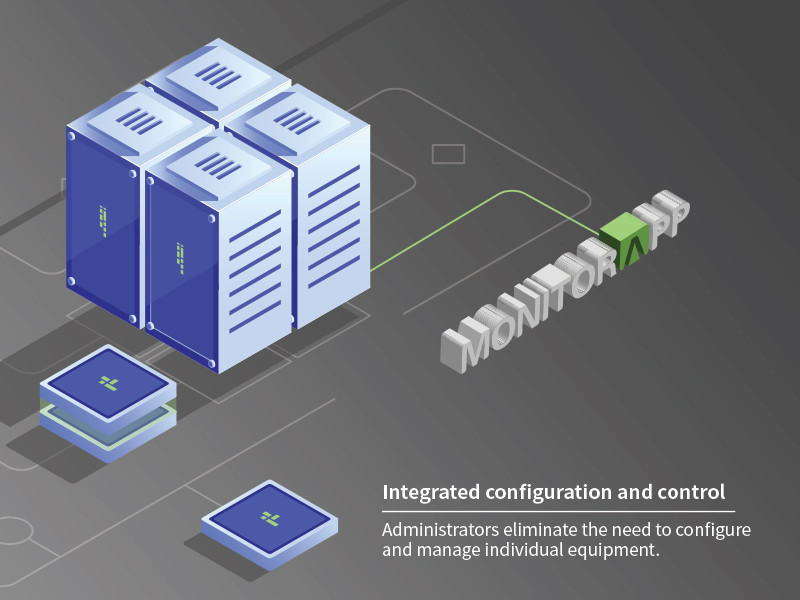 Multi-Tenancy technology maximizes efficiency.
Multi-Tenancy technology enables multi-user sharing of resources and costs for centralized infrastructure, increasing efficiency cost and computing power. It can also move the entire security stack to the cloud and instantly add users and access to cloud resources and security services.
Provides global services and availability. 
AIONCLOUD has service infrastructure in 40 data centers in 16 regions worldwide. Global Server Load Balancing (GCLB) enables you to achieve service availability, distribute server loads, and access nearby for quick service response. Redundancy enables you to respond to obstacles.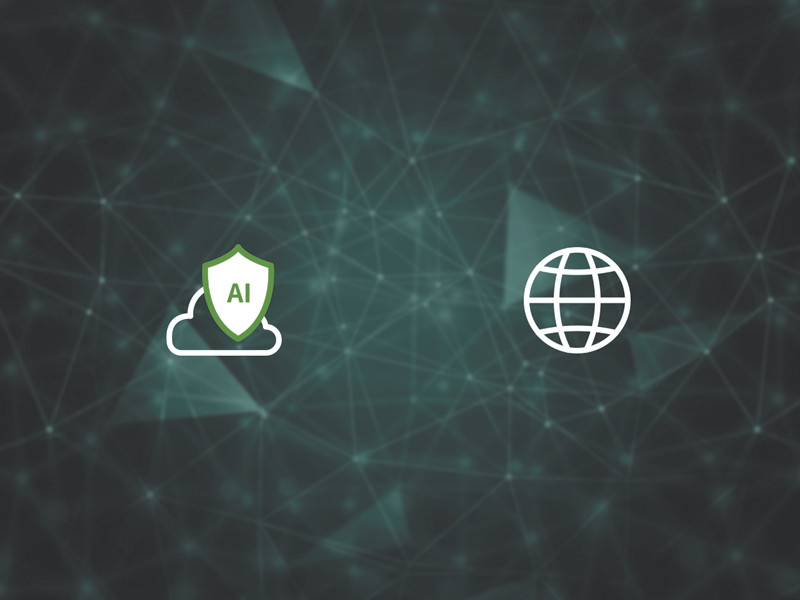 No installation costs, reduced administrative costs.
AIONCLOUD can be used by selecting a security service as if you were shopping. No product installation is necessary. No purchase and installation costs and updates are minimized. A reasonably priced pay-as-you-go system is offered. Payments are made on a pay-as-you-go basis, which is reasonable.
No technical knowledge required for operations.
AIONCLOUD provides simple policy settings and intuitive UI, making it easy for users to manage without IT expertise. It's an easy-to-use UI, but you can monitor the status of websites such as traffic, attacks, and statistics in real time. The drag-and-drop interface simplifies the setup of security policies. AIONCLOUD also eliminates the need for security personnel to protect your website.
Scale as needed and pay only as much as you use.
AIONCLOUD's infrastructure provides scalability, enabling you to grow or shrink your business on demand. Pay as much as you use on your pay-as-you-go plan, and build your security system at a competitive price.
Website performance is optimized.
AIONCLOUD provides web acceleration to help optimize website performance by reducing latency and web traffic to prevent web server overload. Website traffic to the AIONCLOUD network passes only secure data to the Web server and clients. Accelerate Web traffic through a load balancer or Reverse proxy server. Large files are compressed, and web caching speeds up searches.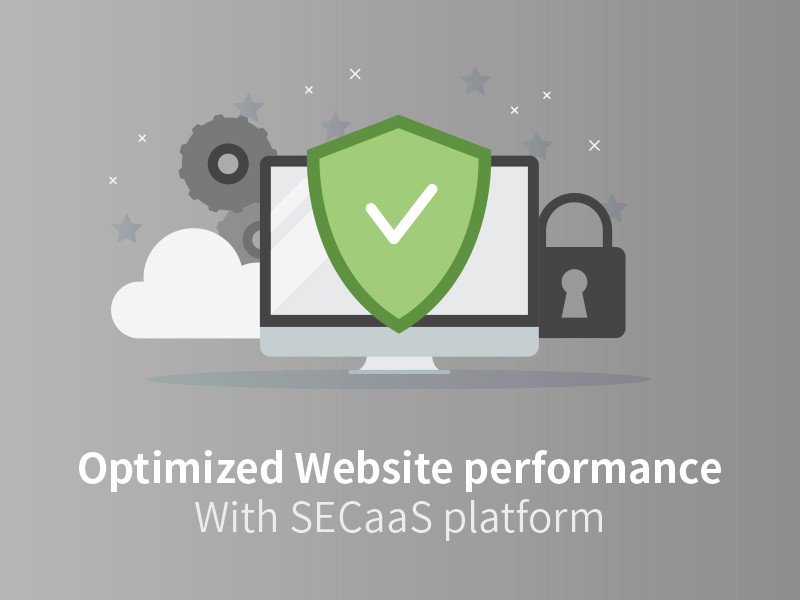 Always keep up to date.
AIONCLOUD works with threat intelligence to collect/analyze/share/update threat information to defend against unknown Attacks. Real-time Virtual Patch for new threat information keeps you up-to-date and secure at all times.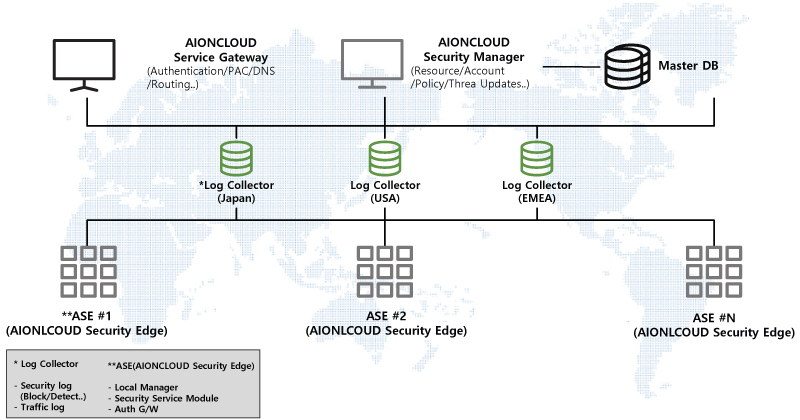 AIONCLOUD Cloud Security Platform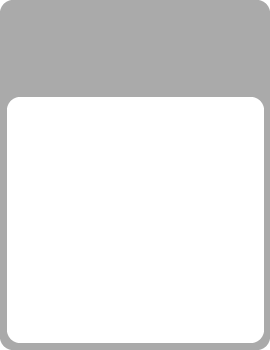 AIONCLOUD
Service Gateway
Authentication
Access Gateway
DNS Service
Service Routing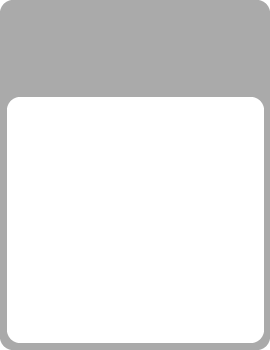 AIONCLOUD
Security Manager
Account Management
Global Service Infra
Pooling/Provisioning
Policy Management
Real-time Threat Updates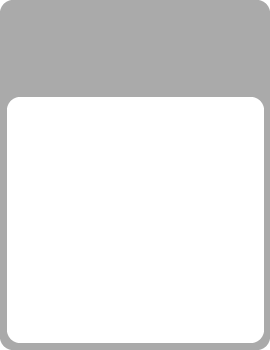 Log Collector
Distributed Database system
User Logs Consolidation
Interworking with User's SIEM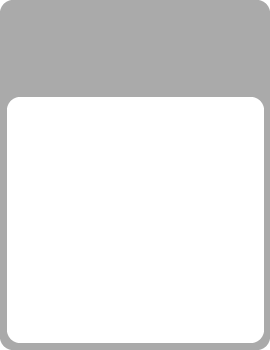 AIONCLOUD
Security Edge
Scalable Service Infra Edge
Reverse/Forward Proxy
Security Service Module
SSL Inspection Engine
Local Auth Gateway
AIONCLOUD Cloud Security Platform