Webinar
Get smarter with Monitorapp
Let's see on Web.
Let's see the fast way to a secure world.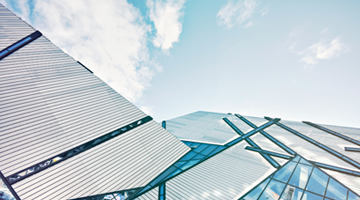 Upcoming webinars
How AIONCLOUD Has Evolved: AISASE and AIONCLOUD | Second Session
2020-11-18(Wed) 09:00 ~ 11:00 (UTC) Simon Kwon
AIONCLOUD services operate on our platform, AISASE(Application Insight Secure Access Service Edge), to perform our services with better quality. If you want to know what services and platform will be provided for you, please check MONITORAPP's 7th webinar: The Simplest Way to Protect Web Servers with AIONCLOUD.
2020 MONITORAPP Webinar Schedule
2020-01-30 JST(UTC/GMT+9) 16:00~17:00
What is OWASP (Open Web Application Security Project) and How MONITORAPP Effectively Protects Web Servers from Threats?
2020-03-17 JST(UTC/GMT+9) 16:00~17:00
Best Way of Secure Internet Gateway with AISWG and Case Study
2020-04-28 JST(UTC/GMT+9) 16:00~17:00
The Simple Way to Protect Your Website and Your Employees Working from Home
2020-06-11 JST(UTC/GMT+9) 16:00~17:00
How to Effectively Visualize SSL Traffic with AISVA and How to Deploy.
2020-10-15 JST(UTC/GMT+9) 16:00~17:00
How AIONCLOUD Has Evolved: AISASE and AIONCLOUD

2020-11-18 JST(UTC/GMT+9) 09:00~11:00
How AIONCLOUD Has Evolved: AISASE and AIONCLOUD | Second Session

How AIONCLOUD Has Evolved: AISASE and AIONCLOUD | Second Session

AIONCLOUD services operate on our platform, AISASE(Application Insight Secure Access Service Edge), to perform our services with better quality. If you want to know what services and platform will be provided for you, please check MONITORAPP's 7th webinar: The Simplest Way to Protect Web Servers with AIONCLOUD.


Simon Kwon


On-demend Webinars