WAF Virtual Edition
AIWAF-VE
The tide is cloud. You must choose the most 'efficient' solution utilizing your cloud environment
resources the most. AIWAF-VE is a virtual Web firewall optimized for cloud environments.
Take advantage of your cloud environment with AIWAF-VE.
AIWAF-VE fully represents all of the appliance-based features in the cloud.
AIWAF-VE (APPLICATION INSIGHT Web Application-Virtual Edition) in MONITORAPP is a virtualization version of AIWAF, Korea's top Web firewall solution, and is a software-type Web firewall designed for cloud environments.
Virtualization software has the same features and benefits as AIWAF
AIWAF-VE is a web firewall that runs in a cloud environment (virtual machine, container). The greatest advantage is that the same security features of the superior appliance type are available in the software type. It is configured in reverse proxy mode suitable for the virtualization environment and can be used easily by importing image files to the cloud platform.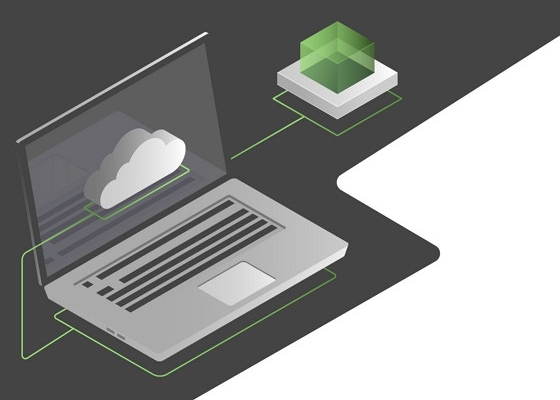 Powerful Web Attack Defense
AIWAF-VE provides strong protection against major web vulnerability attacks such as OWASP TOP10, web server CVE, and application exploits and web application based DoS/DDoS attacks. It performs reliable web traffic handling based on the market-leading proxy technology. Adaptive profiling technology is added to distinguish between normal and abnormal requests from clients and to block various evolving web attacks. Also, in conjunction with our threat intelligence platform, Application Insight Cloud Center (AICC), and machine learning systems, we have built the best model for defending against unknown and unknown attacks that cannot be blocked with firewall alone.
Web firewall optimized for the cloud.
AIWAF-VE supports a variety of virtualization environments (hypervisors), including KVM, Xen, VMware, ESX (i), MS Hyper-V, and IBM Z / VM so it runs perfectly on various IaaS platforms, including GCP, Gabia's Gabia Cloud, and Alibaba's Alibaba Cloud. It seamlessly supports virtual machines running on hypervisors or containers.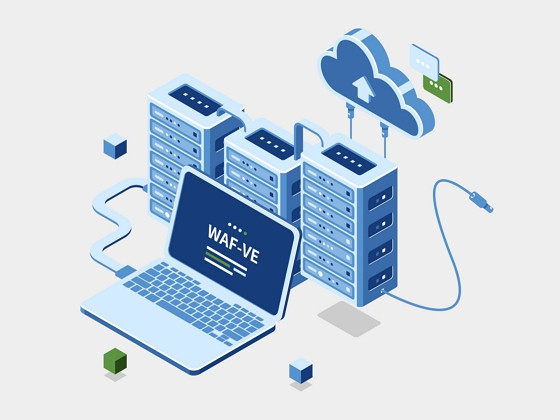 Seamless traffic handling with a variety of environment support.
It provides the same security features to HTTP/1.1 traffic and also to HTTP/2 traffic, which is increasing in usage. It fully supports SSL v3.0, TLS 1.0, TLS 1.1, TLS 1.2 and the latest protocol TLS 1.3. Encoded traffic in a variety of forms (including double and multi-encoded) to bypass web firewall is decoded to detect and block security threats hidden in the traffic.
Ensure full-service availability.
Even in the cloud environment, our TCP stack is used to ensure high performance and reliable traffic handling. It provides its own load balancing and health check without the need for a separate load balancer, enabling efficient traffic handling for multiple web servers serving the same domain, saving costs.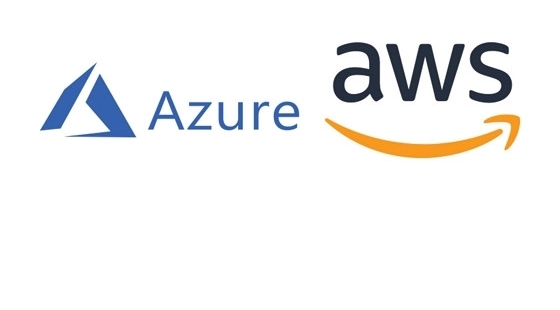 Lot's of people's advanced choice
Monitorapp's AIWAF-VE has the highest domestic market share in South Korea among cloud web firewall solution manufacturers. We have hundreds of references across various IaaS platforms and it is a proven solution registered on AWS and MS Azure.
Blocking Vulnerability Attacks
+ Attack defense against major security vulnerabilities such as OWASP TOP 10
– SQL injection
– XSS
– Cookie forgery
– CSRF
– Malicious file upload / access
– Command injection
– Directory access
– Default page access
– System file access
– Web server / Application vulnerability

+ Block through analysis of request queries and payloads
– Header vulnerability
– Scanner / Proxy / Spambot

Applied IP / Server and exception IP / Server URL setting
Block page for each detailed policy
Abnoraml Request / Response based blocking
Abnormal request and response based blocking
+ Logging of response data for efficient log analysis
– HTTP abnormal request
– HTTP method restrictions
– Character set limit
– Buffer overflow
– Unverified redirect
– URL extension access control
– Hidden filed tempering
– HoneyPot URL

Apply response base automatic learning and automatic policy
Server / Data Protection
+ Key security policies for server data protection
– Personal information inflow / outflow
– Page forgery
– Header clocking
– Error page clocking (DBMS error detection)
– Directory Listing

Additional security settings for users
User-defined Detection
+ In addition to the existing security policies, additional pattern and access control settings
– URL access rules
– Keyword filtering rule
– User defined pattern rules

Verify for duplicates with registered policies
Provides Self Inspection on which policies of the currently set security rules are detected for test target request/response traffic
IP ACL
Configure IP White List, IP Black List
DoS Blocking
Detect and block TCP Session limit, Slow DoS attack
Threshold-based security policy
Forced browsing, HTTP request flooding, click fraud, login fraud, attacker IP auto-detection attempts inflow more than threshold, the source IP will be added to blacklist and detect or block within configured time
Intuitive Monitoring / Auditing / Reporting
+ Critical system health monitoring
– System monitoring
– Web server status
– Detection log
– Attacker IP, country, number of detections
– CPS/ TPS traffic monitoring

+ Analysis and views on key policy violation logs
– Log storage period, simple log search by detection type
– Lookup by Detection Type, Client, IP, URL
– View detailed log

+ Various reports on attack and traffic
– Web application firewalls, web traffic, system information
– Apply various conditions such as detection type, IP, country
– Reporting

Security audit logging function for system management and event status